Hillcroft
.
London Lacrosse Club
Based in South London, Hillcroft Lacrosse Club boasts three men's teams, two women's teams, a mixed team and an amazing social scene. We welcome players of all abilities, whether you've only just picked up a stick, or have played at an international level.
Playing out of Tooting and Mitcham FC in South London, Hillcroft is a great blend of home and international players seeking to play good quality lacrosse in London. Alongside our home-grown players, we have members from across Europe, North America and Australia, all looking to keep playing the game in England.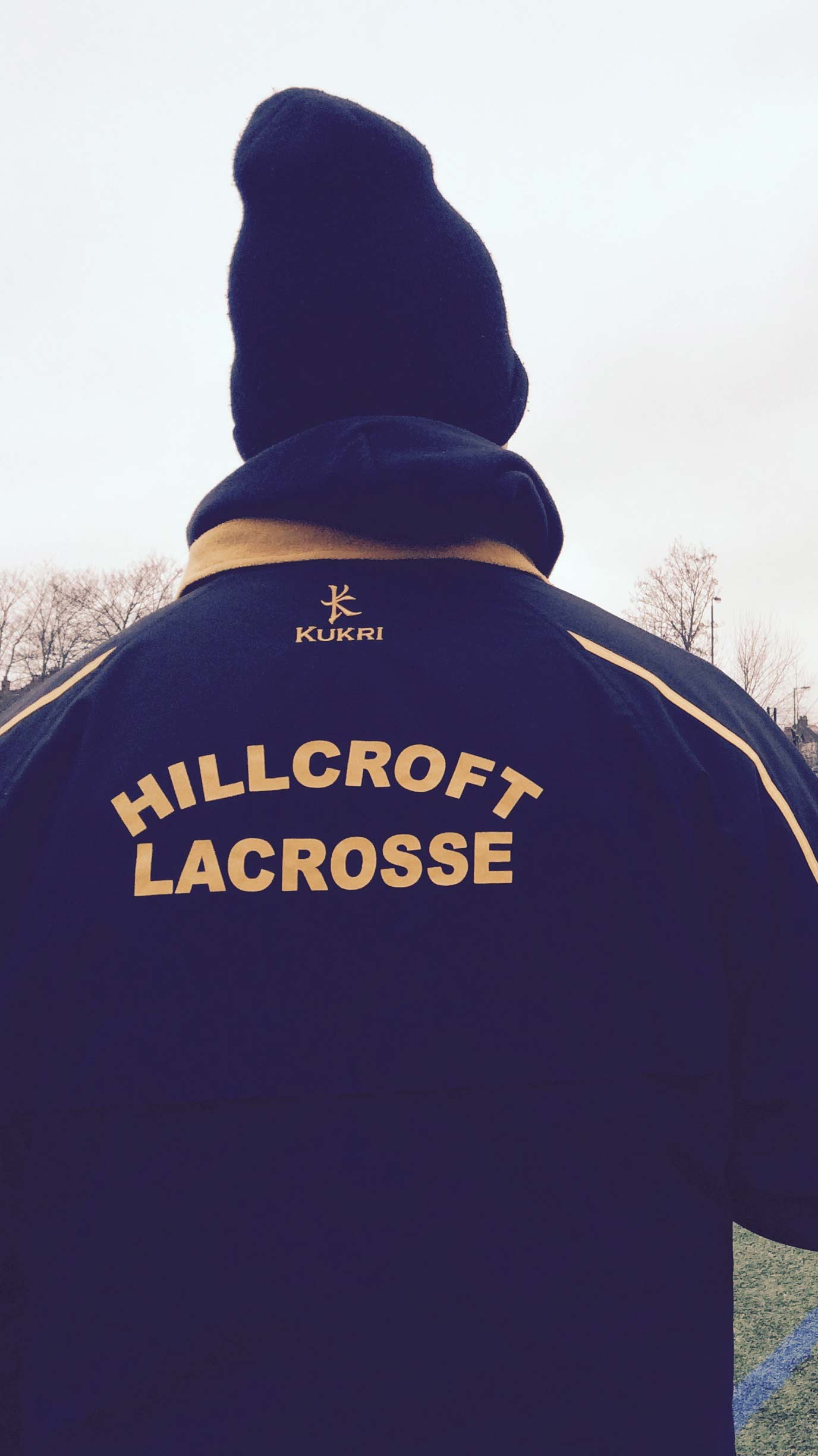 With three men's teams, we have something for everyone; whether you've only recently picked up a stick, have played for a few years, or have represented your country on the international stage, we have you covered.
We train every Tuesday, 8pm-10pm at our home ground.
MEN'S 1ST TEAM.
Our Men's 1st Team compete at the highest level in the South of England, the SEMLA Premier Division. A blend of seasoned veterans and international players, they were runners-up in the 2018/19 season, narrowly missing out to Hampstead.
MEN'S 2ND TEAM.
Our Men's 2nd Team sees a mix of experienced hands and more recent graduates play together. They have been one of the dominant forces in SEMLA Division 1 for a number of seasons, and hope to continue this as the club approaches our 50th anniversary in 2021.
MEN'S 3RD TEAM.
Our Men's 3rd Team brings together some of our more inexperienced players and a range of members who might not always be able to train, but who are keen to keep lacrosse in their lives each week. It's a fantastic opportunity to play some fast, friendly lacrosse.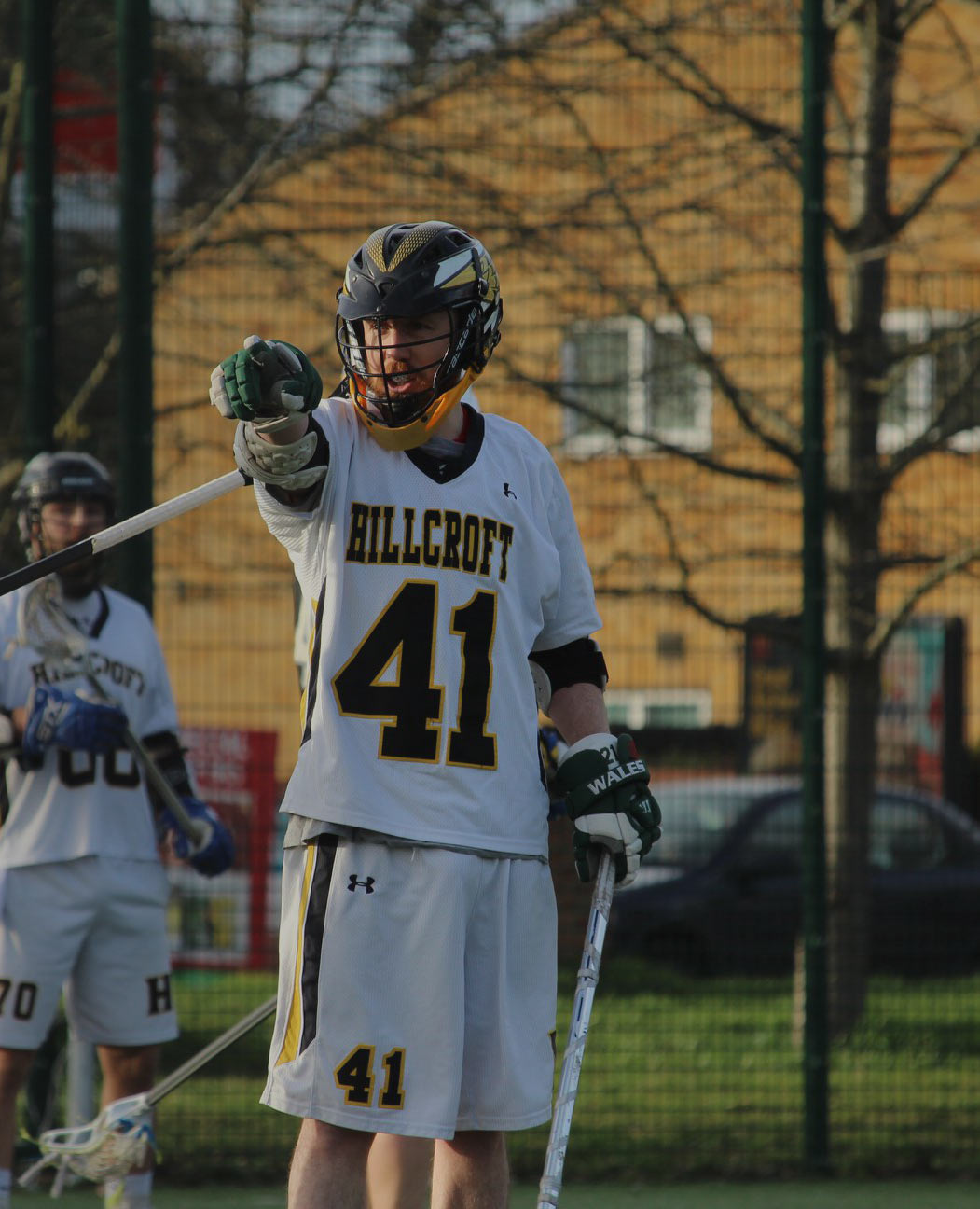 Hillcroft Women's welcomes players of all abilities - from seasoned players to beginners starting out. We have two inclusive teams and are the most friendly and fun club in the south east.

We all train together, and are a very supportive and welcoming team. No matter your level we would love to have you! We are actively recruiting for both teams, if you would like to come down for a taster session don't hesitate to get in contact.

We train every Tuesday, 8pm-10pm at our home ground.
WOMEN'S 1ST TEAM.
Our 1s are a solid SEWLA Division 2 team, looking to climb the ranks with their competitive spirit and teamwork. With a combination of club stalwarts and new joiners, we are the perfect club for those who want to play some good lacrosse and have a great time doing it.
WOMEN'S 2ND TEAM.
The 2021/2022 season welcomes the exciting creation of a second women's team. Aimed at those who have never played before or are still new to the game, they have not been entered into a league but will be playing a host of friendlies with clubs in the surrounding area.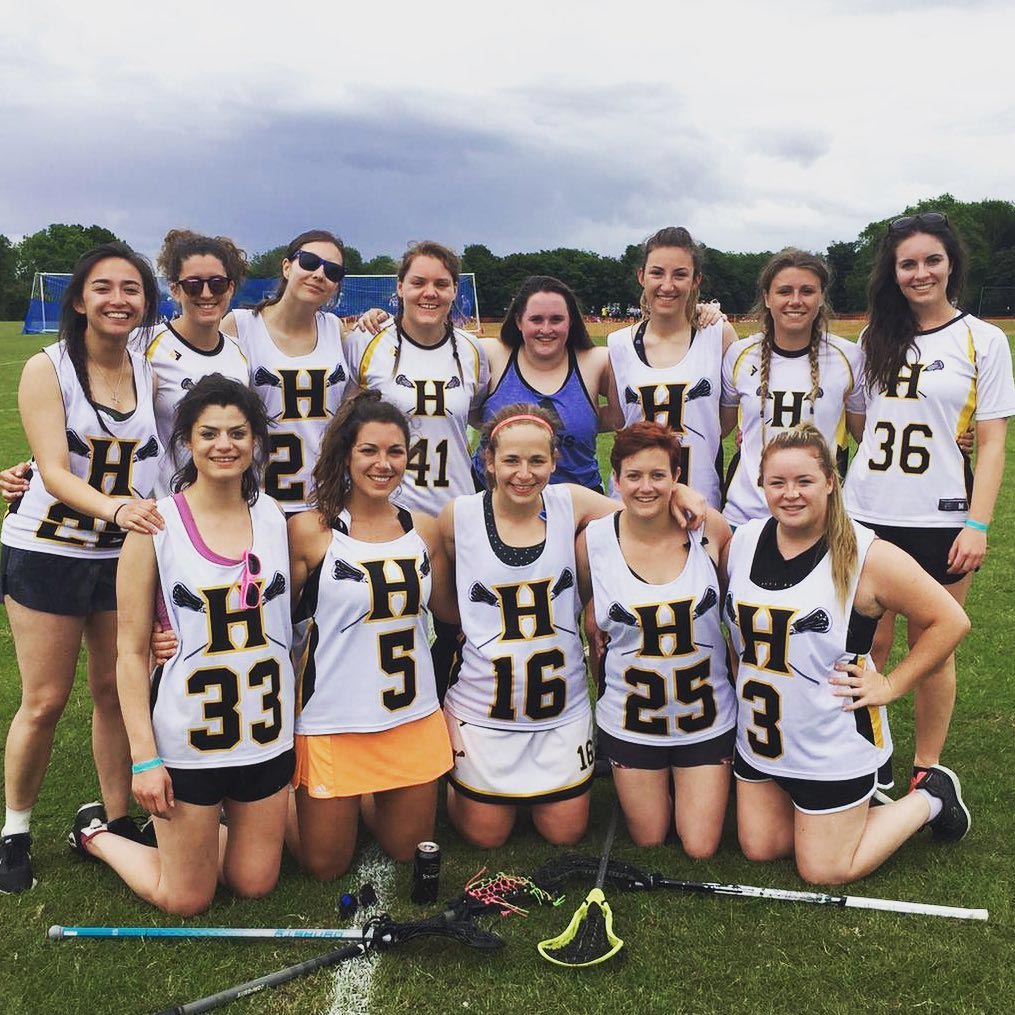 Contact
.
Please get in touch.
If you have any questions about the club, training, match days or socials, please do get in touch. One of the team would be happy to help and answer any queries.
You can contact us at info@hillcroftlacrosse.com